Enthusiastic Recommendation
It's all about lifestyle
It starts with better materials, continues with better design, and carries through to better factories and shipping methods.
VIEW MORE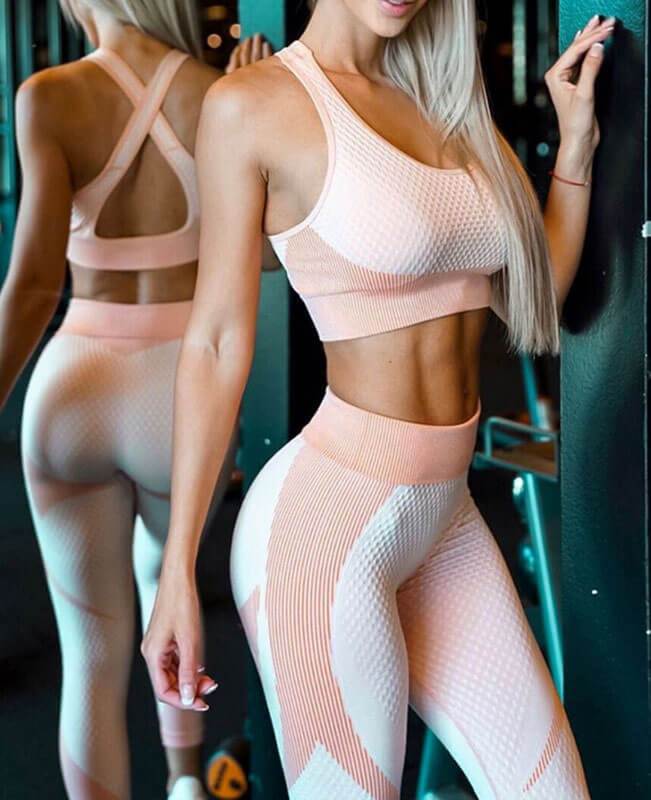 Women Tight Yoga Pants and Cropped Workout Top
$29.00
Lightweight materials: nylon, polyester and spandex. High quality material; smooth skin; opaque, this tight yoga pant is durable enough for everyday wear and comfort during exercise or yoga.
Subscribe to our newsletter for image and branding tips,plus early access to sales
Thank you for signing up!
Thank you for signing up!